The Best Way to make someone happy...
The Best Way to make someone happy...
Any Questions?
Give us a ring on 07837400514
UK delivery service available
Our products can be customised with any wording, in a variety of fonts and colours.
We also specialise in personalising your Simcha or event with welcome packs, place cards, souvenirs and more. We'll work with you to customise whatever you need to match your event.

Check out our gallery to see some of our past work.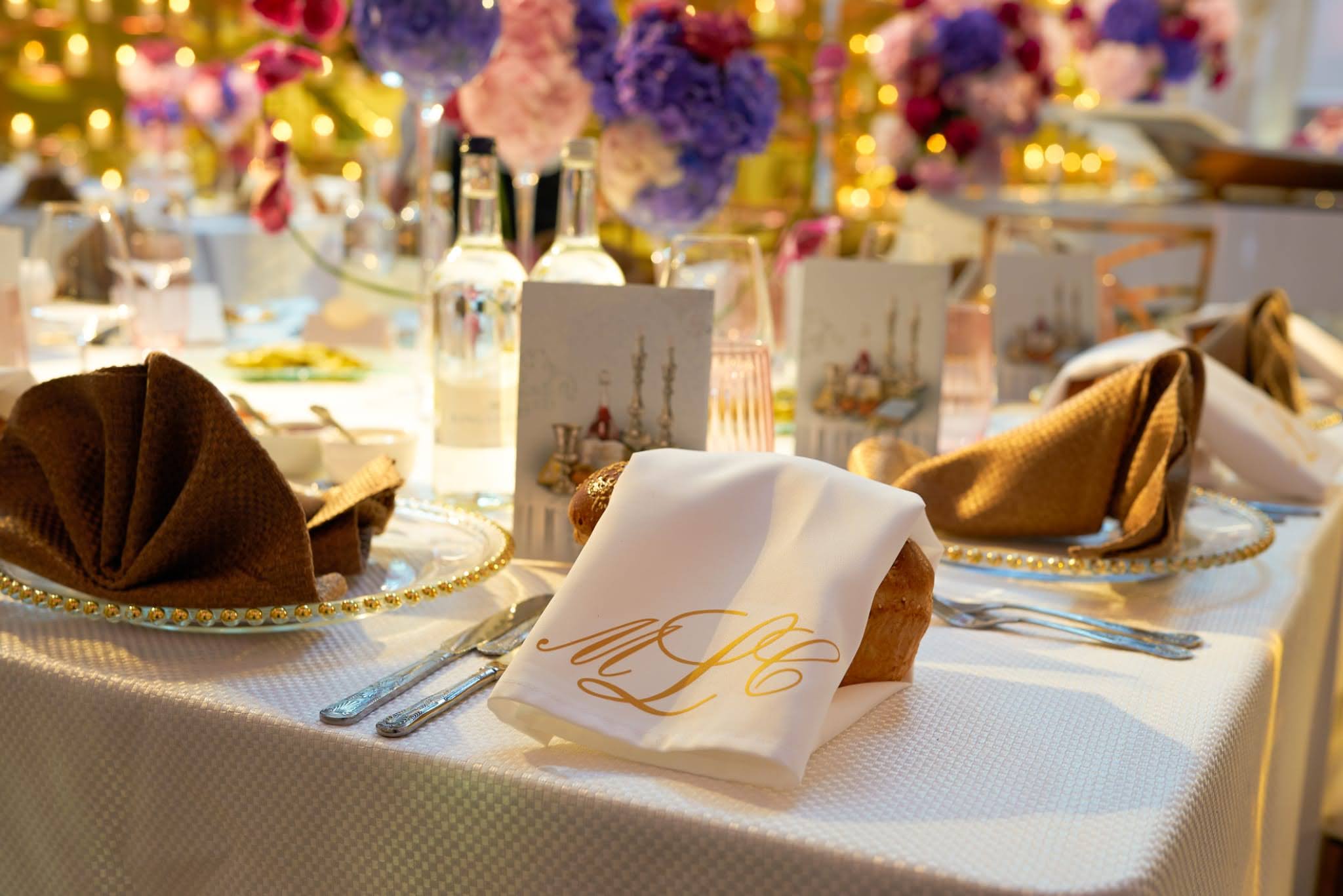 "Thank you, just getting a chance to reach out to you to tell you that your service was great and the product you delivered is really nice"
"Thank you for the gorgeous product, presentation and great service!"
"Everyone loved them! Thank you so much."
"Thanks so much, it's really, really nice! Thanks for the amazing service"
"Gorgeous! They are going to really enjoy! Thank you"
"Thanks very much for the Matza box! It's really beautiful. Kosheren Pesach"
"Hi thanks very much for the jars. They look beautiful!"
"The jug is beautiful! Thanks a lot! Hope you will be getting more for Pesach"
"Hi, just wanted to thank you for the stunning gifts. Your products and presentation are on point. Many thanks"
"Thank you for the most beautiful and professional job! Got so many compliments and questions who did it!!!"
Just click on the button below or give us a ring on +447837400514